Nison Aronov USSR champion of 1982;
8-time man-single champion of Tajikistan;
quarter-finalist man-singles USA: 2001;
2-time bronze double USA: 2001, 2002;
US finalist in doubles: 2005;
US champion in doubles over 40: 2005;
The Best Lobber in USA: 2002.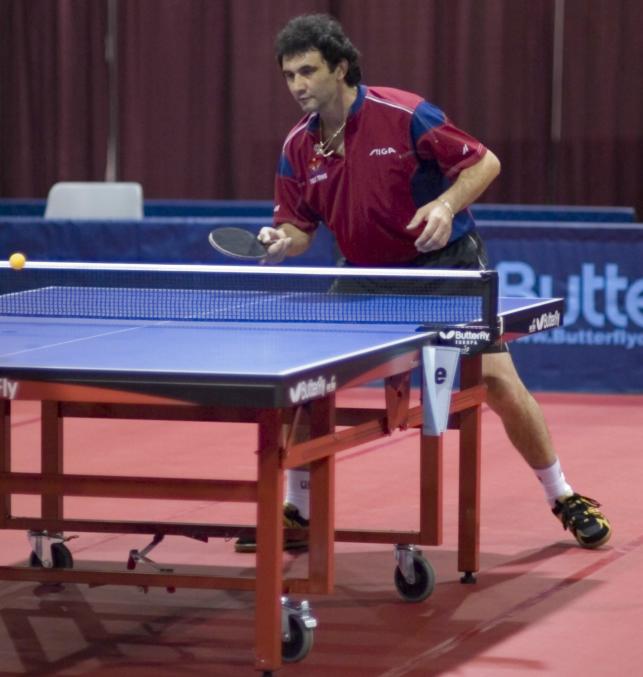 Open:
Mon - Fri: 15:30 up to 23:00;
Sat, Sun: 10:00 up to 18:00
BTTC Phone: 1-718-421-2200,
eMail: nisonaronov2010@gmail.com
Click here to see BTTC Photos



The space is available for any
individuals who wish to rent
it for parties, meetings, celebrations...
Call 718-421-2200
We are proud to be sponsored by
Dr. Michael Patin.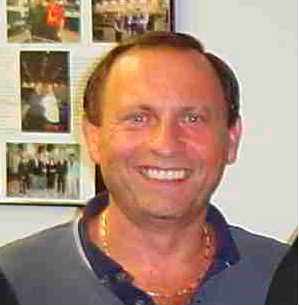 Medical Offices:
QN: (718-896-2333),
BR (718-234-6767)
Any insurances welcome.